KNOWLEDGE. QUALITY. COMMITMENT.
Founded as CR3X in 1994, Tekad Industries specializes in the repair and refurbishment of steel surfaces. Our team is made up of veteran engineers, metallurgists, machinists, and chrome technicians.
OUR SERVICES
Renowned expertise in protecting and restoring the functionality of mechanical and hydraulic parts.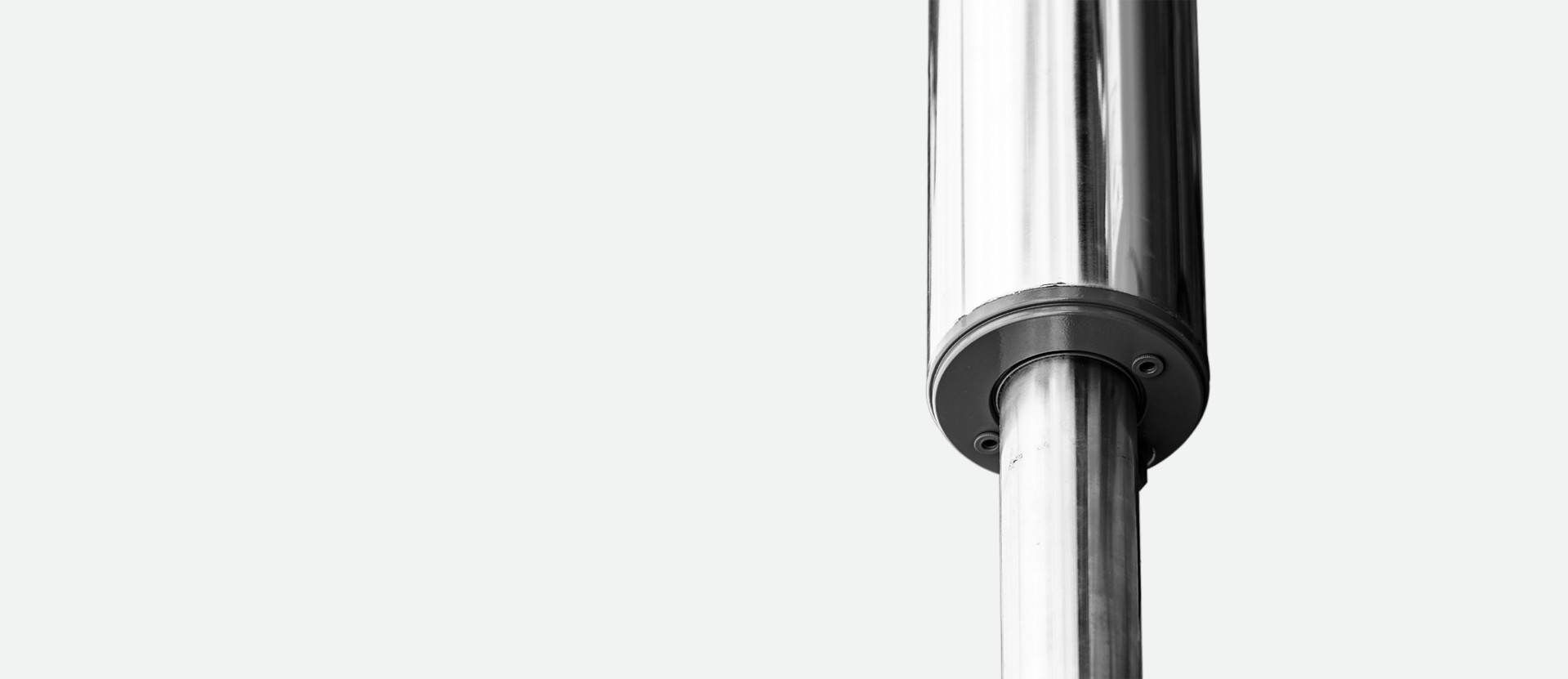 HARD CHROME PLATING
We are recognized experts in repairing and coating new parts for:
Hydraulic cylinders and frames
Bearing seats and driveshaft seals
Rulers, planing tables, and flat and toothed rollers for woodworking
Capacity
5 high-capacity baths (12′ to 20′ long)
1 dechroming bath
Plant operates 24/7
Request a quote

DIRECTED ENERGY DEPOSITION
Also known as laser cladding or DED, directed energy deposition uses a laser beam on the surface of the part to create a molten pool into which the laser-melted coating material is fed.
Capacity
UL and conventional laser cladding
Maximum part length: 4 m ≈ 157″
Minimum inside diameter: 7 cm ≈ 2.7″
Maximum outside diameter: 76 cm ≈ 30″
Request a quote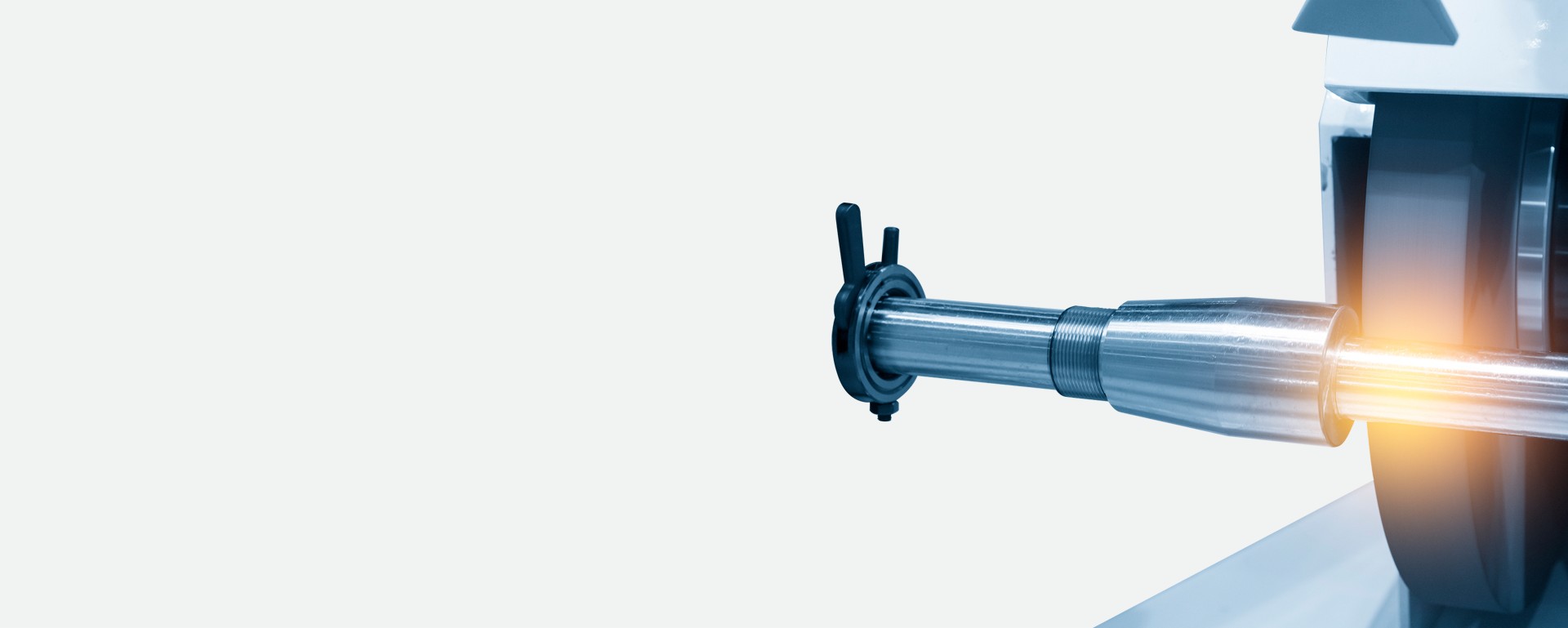 GRINDING AND POLISHING
We have been recognized for over 25 years for our expertise in grinding and polishing flat and cylindrical surfaces.
Capacity
Cylindrical grinding or polishing: up to 40″ ⌀ x 170″
Flat grinding: up to 12″ x 59″
Grinding inside diameter: 2″–16″ ⌀ x 16″ depth
Request a quote

TECHNICAL SERVICES
Our engineering team analyzes and understands the metallurgy and characteristics of coatings. We also pride ourselves on our thorough quality assurance system.
Capacity
Quality control: dimensional tolerance, surface finish, thickness, hardness, salt spray, and others
Metallurgical analysis
Application lab
Request a quote
OUR COATINGS
Developed in collaboration with the Center de metallurgie du Québec (CMQ), UL coatings use a DED coating process to prevent wear and corrosion in harsh environments.
Features and Benefits
Our UL coatings are metallurgical alloys to replace hard chrome from a laser deposition hardfacing process. The metallurgical matrices can be adapted according to the characteristics sought and the context of application.
They have unique properties due to the metallurgical bond to the substrate, which means it is significantly stronger than a chemical bond from a hard chrome plating process or thermal spray.
The deposit has less than 1% dilution of the substrate, it is 100% dense with no porosity or cracks which makes it extremely effective against corrosion.
Coatings can be deposited as a thin layer, allowing parts to be recharged very quickly with high energy efficiency.
Ask for our technical data sheets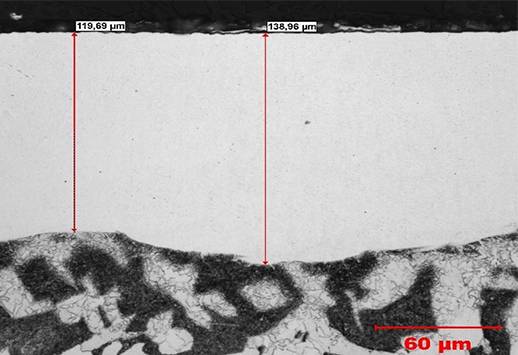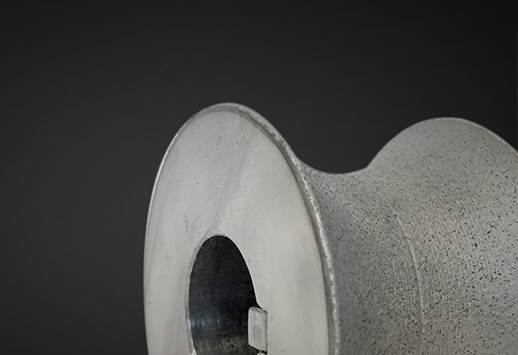 Tekad steel mill rolls
Heavy-duty steel
We manufacture and repair a full range of steel mill rolls. Our rolls are designed to replace existing OEM rolls.
Tekad diamond rolls
Diamond-clad steel
Coating composed of a metallic binder. It can contain diamond particles whose tips ensure better adherence to metal.
Request a quote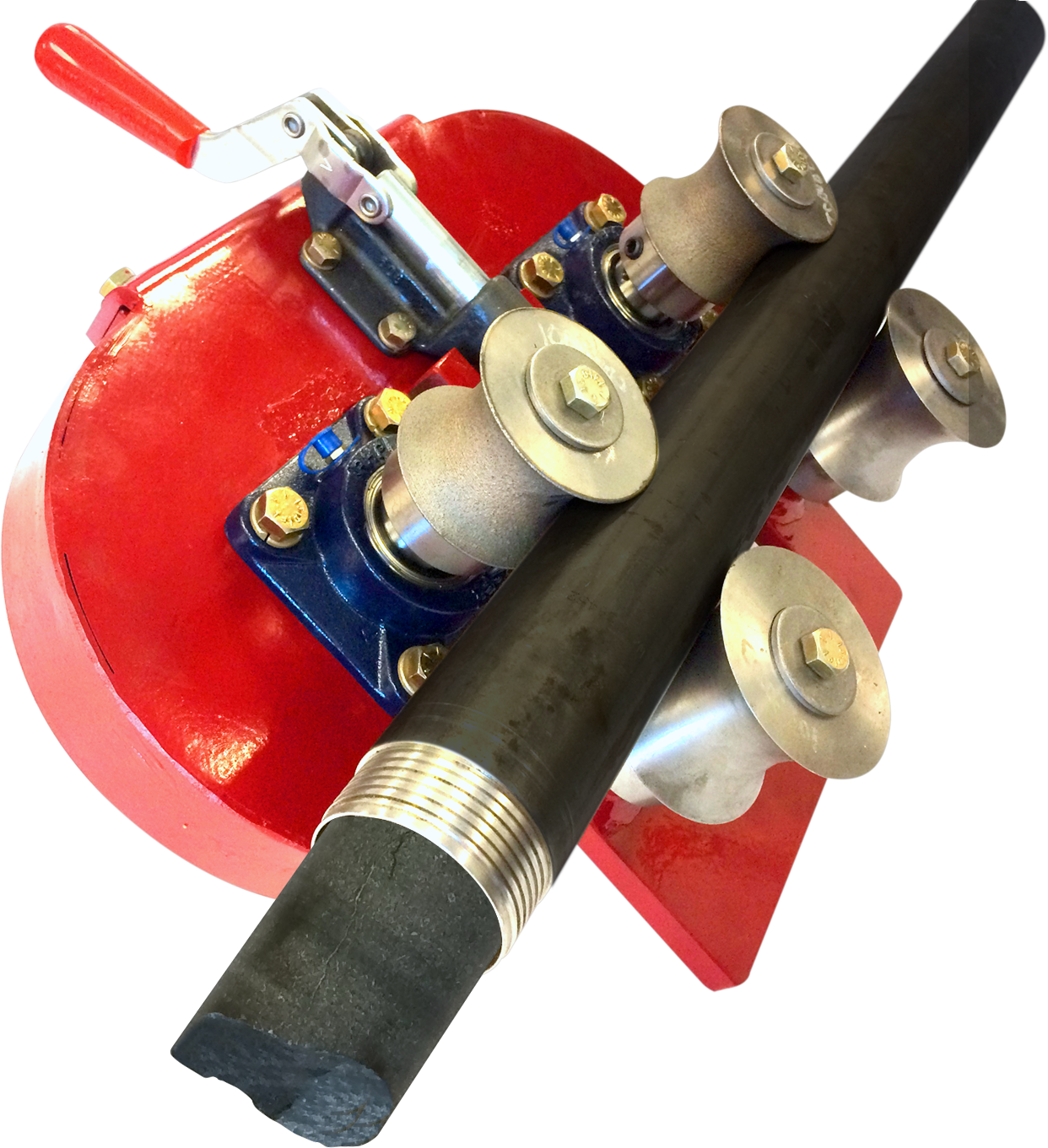 «Le développement du revêtement pour les rouleaux de l'extracteur à tubes s'est très bien déroulé grâce à l'équipe courtoise qui est à l'écoute de nos besoins et qui cherche constamment à améliorer tous les autres produits diamantés. »
Pierre Gagnon,
Forages Rouillier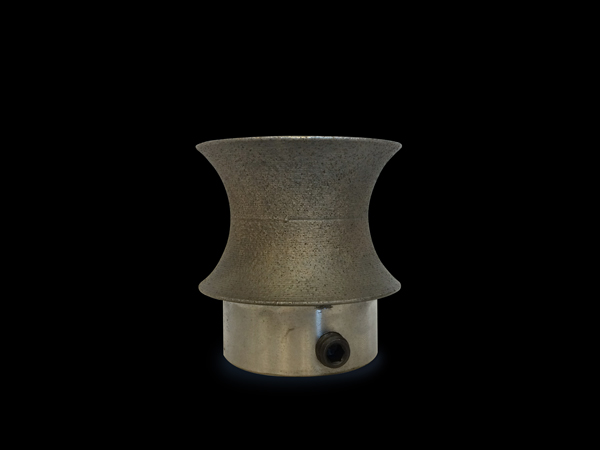 «Nous sommes enchantés par les ROULEAUX DE L'EXTRACTEUR À TUBES. Non seulement le revêtement ADDBASE a permis d'augmenter la performance d'une foreuse sur le plan des mètres forés, mais il permet d'assurer la sécurité des travailleurs du domaine du forage. »
Pietro DeCiccio
VersaDrill Canada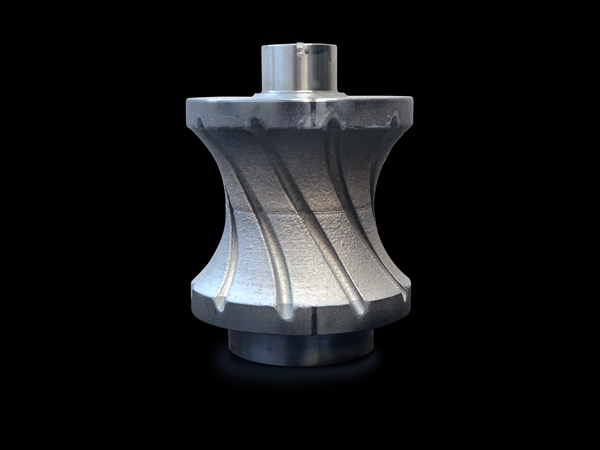 «Un des produits importants d'Atelier Val-d'Or est son manipulateur de tiges de forage renommé dans l'industrie du forage. Dans un souci d'amélioration de sa performance, nous recherchions un revêtement antidérapant pour remplacer des carbures, brasés sur les rouleaux, pour réduire les dommages sur les tiges de forage lors de leur manipulation. Notre collaboration avec TEKAD a permis d'obtenir un produit durable, dont la performance en chantier dépasse les attentes. Le service rapide et l'implication du personnel de TEKAD dans l'obtention d'un résultat optimal furent grandement appréciés. »
Jean-François Julien, ing., directeur
Atelier Val-d'Or
CONTACT INFORMATION
2735 Rue Jules Vachon
Trois-Rivières (QC) G9A 5E1
T : 1-877-807-2739